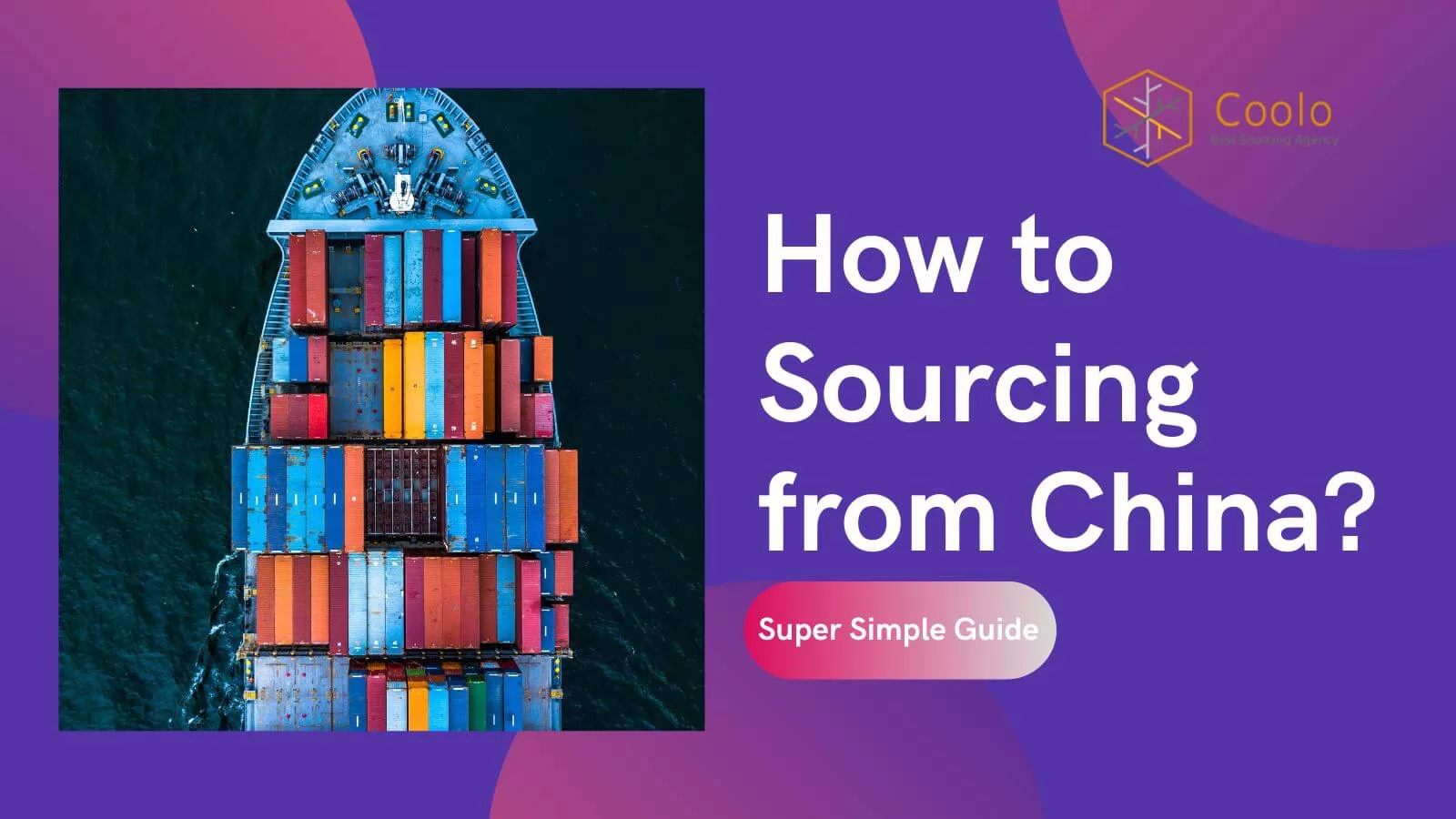 The E-commerce marketplace has been boosting in recent years as people shift to online purchasing and buying. According to a rough calculation, the average US E-commerce site earns over $150,000 per month in revenue after three months, and by the end of a year, the company makes close to $330,000 per month.
One of the most essential aspects of any retail business, physical or online, is its products. China has quickly risen to the top of the markets from which to source goods. International retailers view the process of sourcing goods from China as an essential tool for reducing costs in their operations.
1. Why Source Products from China?
In 2021, Chinese businesses signed service outsourcing agreements totalling around 976 billion Yuan (about $150.47 billion), a 27.8% increase over the same period last year.
Chinese production practices have become essential to profitable manufacturing. Due to China's affordable labor, product sourcing companies find it advantageous to source various goods from there.
There is no doubt that sourcing and selling products from China can be profitable for retailers providing customers with good quality products. However, if it is your first time sourcing products from China, refer to the following guide to help you find a good deal.
2. How Do You Source Products From China?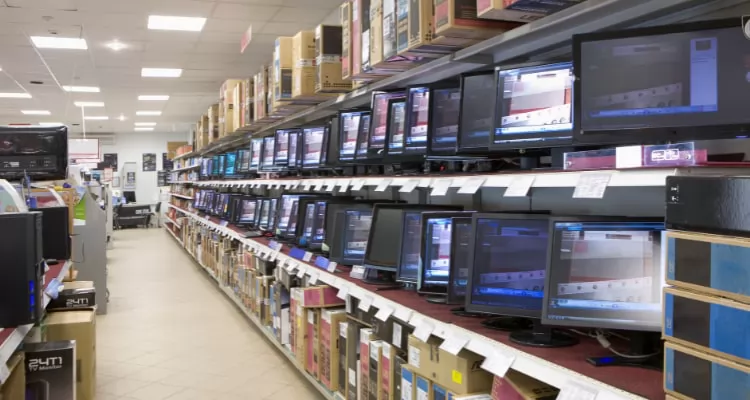 You need to follow a few steps if you want to source products from China and start a business.
Do Market Research
The first and foremost step to starting a business by sourcing products is conducting market research. Select a niche and then look for demanding products in the market. You can find the most trending products on websites such as Amazon. This will help you decide what type of products you can source that would help you boost sales.
Find a Supplier
There are several ways you can get in touch with a supplier in China. Here are four ways you can source products from China:
Through a Trading Company
If you want to become an entrepreneur, start your journey by sourcing products from china. It might be fruitful if you can't fulfil the MOQ (Minimum Order Quantity) and want to test out what would work best for your business. While intermediaries aren't always the best option, they will help kickstart your business and provide an insight into the sourcing process.
Through a Sourcing Agent
In China, thousands of people attempt to support themselves by offering sourcing services to people from other countries. They can help you find a good deal with quality products while saving you the time and hassle of finding authentic suppliers yourself.
Through Direct Suppliers
If you want to deal directly with suppliers, then make sure you can work with the required MOQ and have organizational capabilities. Buying now from manufacturers/suppliers will maximize profits as it cuts off intermediaries; however, it might be challenging if you're in another country and not make a deal physically.
Through Online Platforms
You may find online websites such as Made in China and Alibaba that will connect you to suppliers in China. The websites have ratings for each seller, which might be a factor in your decision, but you shouldn't solely rely on them. Contact the seller and do your research before making the right deal.
3. Make Your Own Products in China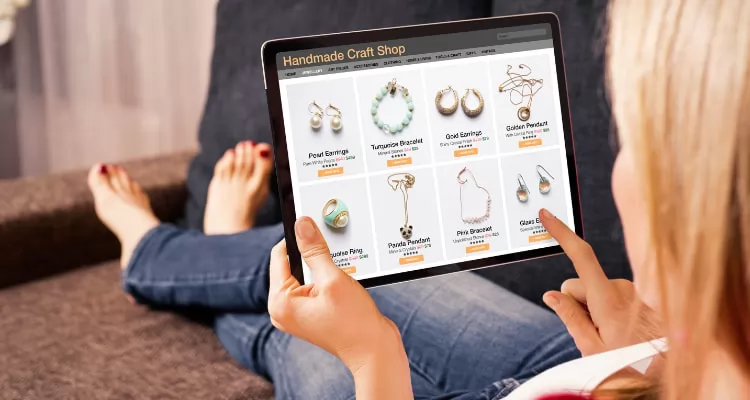 The production costs in China are pretty affordable, and sampling and prototyping are cheaper than in the US. Manufacturing your own product will make your brand distinctive from your competitors. It also eliminates the intermediaries and increases the profit margin. However, there might be several stages you need to go through to get your product made.
If you want to manufacture your own product and then source from China, you will need to find reliable partners, learn the art of negotiation, work through the product development process, work with logistics and get your product sourced.
4. Make a Sample Order
The best way to source good-quality products from China is to first ask for sample order. Get a good deal, make the payment and wait for your delivery. When you receive the items, inspect at least 10 items for quality, defects and other issues. Examine carefully to satisfy yourself with the product and the price.
5. Source in Bulk
After being satisfied with the products, you can make a bulk order and get it sourced by air or water freight. Ask for shipment charges and choose what is convenient and under budget. Every time you receive your products, take some and inspect them. You must ensure that you have received the exact products you ordered and are ready to resell them.
6. What Products You Can Source from China?
China is no doubt the top exporter of goods in the world. You will find all sorts of products in China. It has a large production capacity, and the industries progress by manufacturing items from almost all niches. You name the product and find it selling somewhere in China. While China has all the in-demand products, here are a few good options that you can source from there:
Clothing: China has the largest textile industry, with over 100,000 manufacturers.
Accessories: Accessories manufacturing experiences an annual growth of 12%.
Electric Machinery: China experts in electrical machinery earning revenue of 713 billion USD.
Furniture: The sector earns an average of 100 billion USD by exporting furniture and lighting.
7. In Conclusion
China has more access to raw materials, lowering the cost of commodities and producing less expensive final products. In addition, other production-related expenses are cheaper in China than in the US. That is why China is known for exporting all sorts of products and generating a stable economy.
People worldwide benefit from these affordable products and source them from China to resell through their business. Whether an e-commerce business or a retail shop, sourcing products from China will help you excel in your industry.
In this guide, we took an insight into what products you can get from China and the different ways you can source them. We hope you find this article helpful!